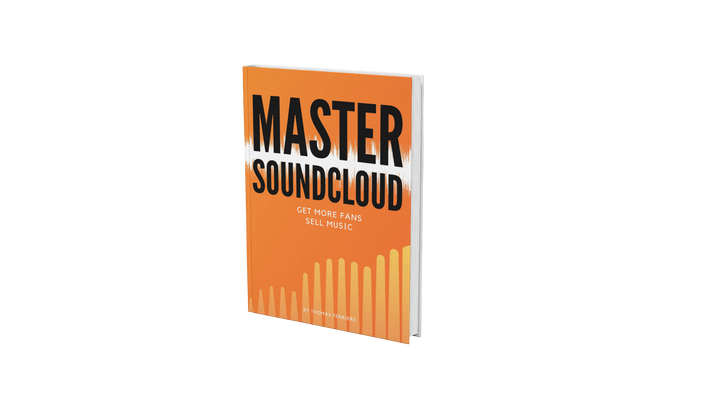 Ebook : Master Soundcloud
How To Use Soundcloud To Get Real Targeted Fans And Sell More Music
Master SoundCloud: Get More Fans and Sell More Music
Want to promote your music online and make more money? You need to leverage the power of SoundCloud.
SoundCloud is the largest online music community. With the right strategies, you can expose your music to millions of potential fans.
Building a loyal following is the key to realizing success in the music business. In this book, you'll learn how to grow your fan base and maximize your online sales.
New 2020 Edition with Essential Music Marketing Tips
Buy now to discover newly updated content for 2020. Check out the latest tips for reaching a much wider audience and breaking into the music industry.
You'll uncover effective step by step solutions on how to do the following:

Build a stronger online presence
Create the perfect SoundCloud profile
Target new fans and keep existing ones engaged
Use SoundCloud to generate leads for your online store
Develop the most efficient music marketing strategy
Boost your online revenue from music sales
And so much more!
The best part is that you don't need to invest a lot of time or money to capitalize on the popularity of SoundCloud. It takes just five minutes a day to get amazing results!

Why Use SoundCloud to Promote Your Music?
Over 175 million people use SoundCloud each month, which is a little over half the size of the US population. No matter the genre, you can reach a massive audience that is hungry for new music.
Using SoundCloud to promote your music also helps you with the following:
Connect with your followers to grow a loyal fan base
Increase your reach through word-of-mouth advertising from fans
Generate new followers each month to grow your music business
Direct fans to your online store to significantly increase music sales
SoundCloud is centered around music social networking, allowing artists, bands, and fans to interact. The only challenge is breaking through the noise and being heard in a crowded market.

How Do You Market Your Music on SoundCloud?
I've created a unique guide to help you stand out and increase your exposure to eager fans. From indie artists to music managers, anyone can use the strategies in this book to develop a successful music marketing strategy.
No bots or special software are needed. You just need good music and a willingness to try my music marketing tactics.
Find out what it takes to succeed in the music industry during these challenging times.
I give you easy-to-follow instructions on setting up your profile and targeting new fans to drive traffic to your website. You'll learn how to turn SoundCloud into the most powerful lead generation tool.
If you follow the steps in this book, I'd be amazed if you don't get a great return on your investment. I stand behind the effectiveness of my strategies.
So, what are you waiting for? You've got nothing to lose.
Simply click the "Buy Now" button to start learning how to grow your fan base and get new buyers from SoundCloud.
Your Instructor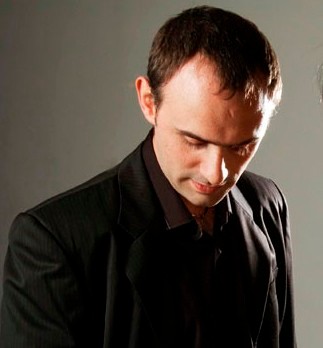 Granted permanent member by SACEM in 2014 for his accomplishment in the music industry, Thomas Ferriere moved in America to complete a master certificate in music business at the Berklee College Of Music. Since then he launched many ventures in the music industry and started to teach online. Thomas Ferriere is the co-founder and CEO of Local Finder LLC, a successful marketing agency in Pasadena CA. Thomas has been a radio producer, music producer, music publisher, sound engineer, DJ, instructor and try to be a good Fencer. He and his wife share a home in Southern California with two great boys and lots of swords around the house.