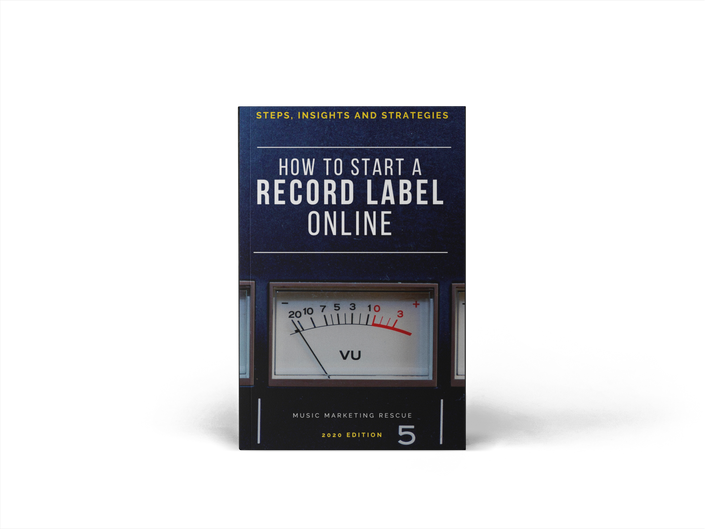 Ebook : How To Start A Record Label Online
Steps, Insights and Strategies
You're online right now. And so is your future.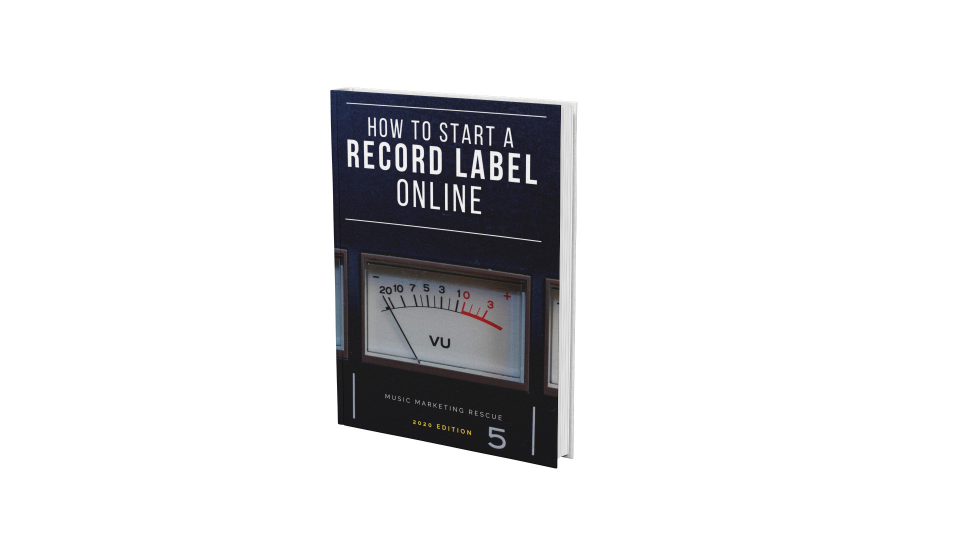 Do you want to pursue a new career path in the music industry or simply bring more meaning to your life by pursuing a side hustle?
For indie musical artists of every kind, there's nothing quite the same as the allure of artistic control. Music labels are notoriously tight-fisted and controlling. They can keep you from enjoying artistic freedom, to say nothing of how they can impinge upon your ability to claim royalties and make money off your own music. Indie labels allow artists the artistic control, freedom, and dignity that they deserve.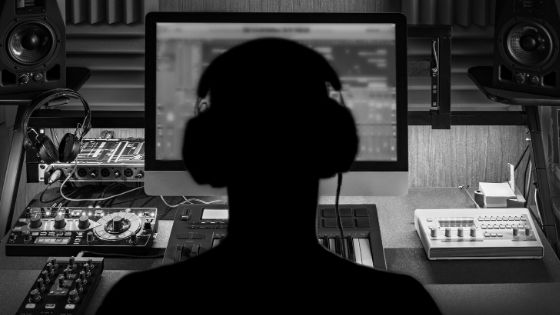 Thankfully, creating and releasing your own music label online has never been easier and with this guide to how to start a record label, you can:
Develop Your Label's Concept and Identity
Even before you start to post material for your record label online, you need to have a record label to begin with. That means developing a clear-cut concept for your label's identity, the type of music that you wish to produce, and your target audience.
In this book, you'll learn how to nail the basics of indie record label development and branding as well as how to score hits when you post things online. Vital online music business branding tips include:
Think about what makes your label special. Why should someone choose to support your label? What type of art do you make or stances do you take that music fans cannot get with other labels, indie or otherwise?
What type of musical genres are you targeting? The audience for Taylor Swift is very different than the audience for Kanye West.
Buzz is key. Whatever you think about either in their long-standing feud, its very existence has fueled their popularity with fans and their status within their own genres even further. While you may not want to strike such a feuding tone, most attention is good attention and audiences love a good bit of juicy drama.
What they love even more, though, is relatability. What truly makes an artist or label last is not getting first-time buyers but loyal, regular followers who come back, buy, and support them time after time. This is a huge aspect of the music industry and this book can teach you how to craft an image and concept with broad appeal while still feeling authentic and relatable
"Great book that gave me a comfortable foundation with starting my own independent record label! Highly suggested"
- Academy Of Music Group
Develop an Online Presence
The revolution may be televised and it will definitely be Tweeted. An effective online presence is essential for music labels, especially indie online labels.
Among music industry books, this is one of the best when it comes to analyzing strategies for developing and increasing your online presence, such as:
SEO strategies for indie music labels for attracting views and clicks
How to convert those clicks into sales
The ins and outs of online distribution
Effective social media music label marketing strategies
How to build a loyal social media following
The metrics to pay attention to in order to measure and boost online exposure
How to translate an online presence into real-world success
The dream of owning your own indie music label is closer than ever before. With this guide to indie label creation, you can create the next great music sensation online a smarter, savvier way.
Your Instructor
Granted permanent member by SACEM in 2014 for his accomplishment in the music industry, Thomas Ferriere moved in America to complete a master certificate in music business at the Berklee College Of Music. Since then he launched many ventures in the music industry and started to teach online. Thomas Ferriere is the co-founder and CEO of Local Finder LLC, a successful marketing agency in Pasadena CA. Thomas has been a radio producer, music producer, music publisher, sound engineer, DJ, instructor and try to be a good Fencer. He and his wife share a home in Southern California with two great boys and lots of swords around the house.
BONUS (PDFs):

Ebook: Music Licensing Terms And Ressources
SEO For Musicians (Setp by Step Pdf)
One Sheet Template
Marketing Plan Template