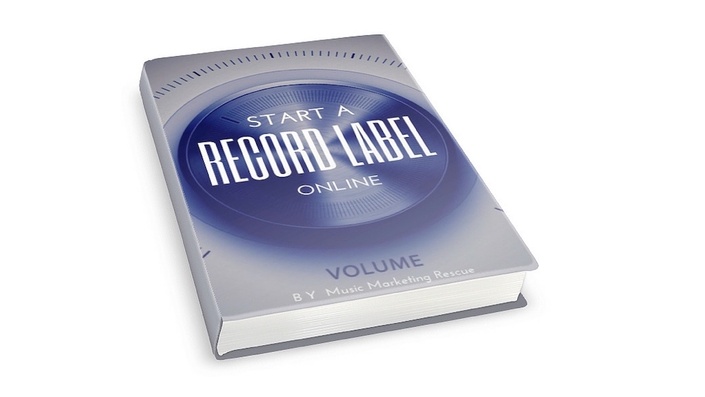 Ebook : How To Start A Record Label Online
Steps, Insights and Strategies
This book outlines the basics of starting a label online and gives many hints on how to make it profitable.

Start your own independent record label TODAY
A record label will seek out new talent, fund for the recording and mixing of albums, prepare touring, and provide promotion and marketing services to their artists.
In the book:

Setting up the business
Seeking for artists
Make the record
Distribution
Music Marketing
Merchandising
Create a Star
PDF Included With The Book:
One Sheet template
Marketing Plan Template
SEO Strategy
If you want to give yourself the best chance of success, going through a proper set-up process is important. This book will walk you through getting your label up and running.
Ever wanted to start a record company? Get Started Now - It's Easy!
Take action today and download this book «Start An Online Record label»
BONUS:

1) Music Licensing Terms And Ressources